Auto Detailing, Glass Repair & Window Tinting
At Waxwerks & Audio+ in Indianapolis, our goal is simple – to provide friendly, honest and personalized auto detailing services that will keep customers coming back. We are proud of our reputation for traditional values and are committed to serving the families and businesses of Castleton, Indianapolis, and central Indiana. Through all of the changes and expansions in our business, customer satisfaction has remained, and will always be, our top priority. Call us at (317) 577-9700 to set up an appointment today!
Expert Detailing Services
Our auto detailing services can take your vehicle to a whole new level. The car detailing team at Waxwerks & Audio+ will quickly clean and refresh every inch of your vehicle, inside and out. For vehicles with minor dings and dents, or hail damage, our paintless dent removal process can be used to easily flatten most impressions without having to repaint. If you need to remove scratches or scuffs, come see us first for an evaluation before filing an insurance claim or making a trip to an expensive body shop. Most of the time we can provide car scratch repair at a cost lower than your insurance deductible.
Interior custom upholstery is one of our specialties at Waxwerks & Audio+. In addition to cleaning, our upholstery services include replacement and upholstery repairs for cars and trucks.
Contact Us Today!
Professional Glass Replacement
From car accidents to severe storms, auto glass can crack for a variety of reasons. Windshield repair and auto glass replacement services don't take as long as you might think. If you notice that your windshield has any cracks or chips, our experienced crew will promptly repair or replace your auto glass as needed.
Car Electronic Installation
For high quality car audio installation (including DVD players, GPS and Bluetooth systems), call the professionals at Waxwerks & Audio+. We can customize any interior for superb sound and an attractive appearance. Need a car alarm or remote? We're happy to discuss choices with you to help you find the best solution.
High-Quality Window Tinting
Window tinting isn't just for your vehicle, but also has great benefits for your home and office environment. Better temperature control, glare reduction and lower ultraviolet (UV) ray exposure – these are just some of the important reasons you should consider window tinting. Call us to set up a free consultation and quote for all your home and auto window tinting needs.
New Car & Truck Accessories
We carry a full line of car and truck accessories, from fun to functional. We can even install a backup camera for easier parking and vehicle safety. Bed rails and liners, chrome mirror covers, custom wheel packages, running boards, spray-on bed liners and more – call Waxwerks & Audio+ today at (317) 577-9700 for more information or to schedule a personalized service appointment at our Indianapolis location. We look forward to providing you with our expert auto detailing services.
Waxwerks & Audio+
6816 E 82nd St
Indianapolis, IN 46250
Mon-Fri: 9AM-5:30PM
Sat: 9AM-4PM
Sun: Closed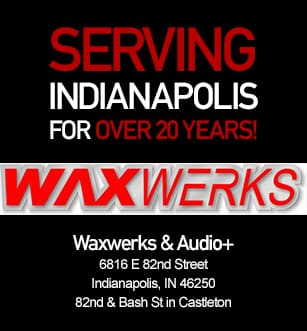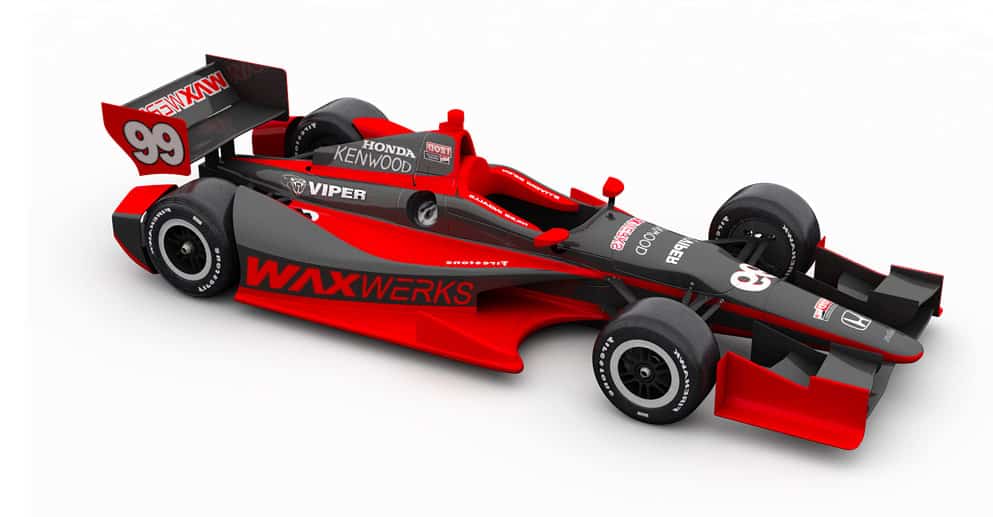 Interested in joining the Waxwerks & Audio+ team?
OR
Owning your own business?
We can help and would like to hear from you!