Your vehicle is your daily workhorse. Even under the best conditions, it will accumulate a few scratches and scuffs over time, detracting from its appearance. Maybe you rubbed your fender on a curb, got sideswiped by a stray tree branch, or were the victim of a keying incident. Whatever the cause, scratch repair doesn't have to involve an expensive trip to the body shop, or increased premiums from your insurance company.
Waxwerks & Audio+ can fix many common scrapes for much less than you may think. Contact us in Indianapolis today at (317) 577-9700 for a free consultation.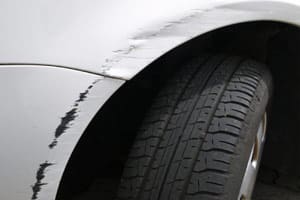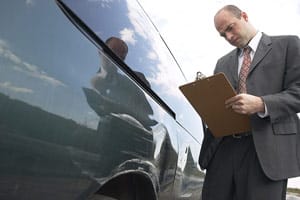 It's Often a Simple Fix
While body shops are one source of car scratch repair services, they sometimes charge hundreds of dollars. Unless the repairs are major, why pay such a high cost? Minor scratches are often simple fixes, and can be done at Waxwerks & Audio+ in less time and for much less money. The scratch removal process involves sanding and polishing the affected area to restore your vehicle's exterior finish. We also offer auto detailing services such as dent removal and windshield repair to help restore your vehicle's appearance.

Maintaining Your Business Vehicle
Whether your business uses company vehicles, or you use your personal vehicle for business, maintaining a professional image is important. When you pick up a potential client for lunch, your car can say a lot about who you are and how you'd take care of their account. If your business vehicles could use a help in the form of auto scratch removal to convey the right message, Waxwerks & Audio+ can help.
Avoid Insurance Increases
When faced with a car scratch repair bill, your insurance company is often the first place you would turn. But let's put on the brakes for a minute. The scenario usually plays out like this: Get the repairs done, file an insurance claim, see insurance premiums increase. Not liking the sounds of that? The good news is that car scratch removal at Waxwerks & Audio+ often costs less than your insurance deductible, alleviating the need to file a claim. Contact us at (317) 577-9700 to learn more.
In addition to car scratch repair services, count on Waxwerks & Audio+ for expertise in car window tinting, paintless dent removal, car detailing, windshield repair and replacement, remote starters, car stereo installation, auto security, upholstery repair, truck and car accessories and more. Contact Waxwerks & Audio+ in Indianapolis today at (317) 577-9700 to make a service appointment.