We all welcome a bright day filled with sunshine, but the sun can create uncomfortable conditions within our vehicles. Excessive heat, annoying glare, faded seats, and sun-damaged dashboards can all be caused by incoming sunlight and exposure to the sun's ultraviolet (UV) rays.

Auto window tinting is a great way to protect yourself and your vehicle's interior from the sun. Let our professional window tint installers at Waxwerks & Audio+ in Indianapolis suggest the right car window tinting product to achieve the results you desire. Many customers consider auto glass tinting for added security, privacy or even cosmetic purposes. Contact us today at (317) 577-9700 for a free consultation.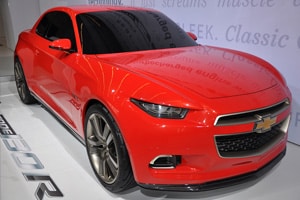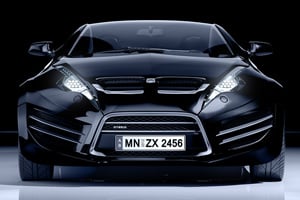 Superior Car Window Tinting Products
Deciding to install car glass tinting is a wise choice, and we're proud to carry superior products like Solar Gard®, Viper Tint and Hüper Optik ceramic film for lasting quality and the utmost in customer satisfaction. These exceptional films are designed to reject up to 99% of all UV rays and up to 61% of total solar energy.
Non-Metallic Window Films: For the clearest radio frequency (RF) signal reception for cell phones, GPS devices, car security systems and remote car starters, it's important to consider a non-metallic auto tinting film such as Viper Tint, which is made in the USA. Our service representatives will be happy to discuss your options, as well as review each manufacturer's warranty plan and incentives.
Hüper Optik Ceramic Films: One of our newest products, Hüper Optik's ceramic tint series, offers superb durability and heat rejection while delivering high visibility for a natural view whether you're driving at high noon or midnight.

Compliance with Local Laws
Local municipalities often have laws regarding vehicles with dark windows and the level of acceptable tint. We help our customers understand the wide range of materials available, and select the most appropriate, legal car window tinting.
In addition to auto window tinting in Indianapolis, you can rely on Waxwerks & Audio+ for excellent service in auto detailing, dent removal, scratch removal, windshield repair and replacement, remote starters, stereo installation, alarm installation, custom upholstery, truck and car accessories and more. Contact Waxwerks & Audio+ today at (317) 577-9700 for more information about any of our auto services in Indianapolis.