You love your car, so it's obvious why you would want to protect it. As an Indianapolis-based auto detailing service, Waxwerks & Audio+ understands the dedication and time you put into your car. Keep your car out of the hands of thieves, and install an alarm. Call (317) 577-8700 to learn more about your car security options.
2018 has introduced Indianapolis to a slew of unique car robberies including attempts made by 13-year-olds and mass vehicle thefts in smaller dealerships.  These days, installing an exceptional car security system is a necessity, regardless of your neighborhood or financial status. Standard car alarms can be added to just about any vehicle on the market.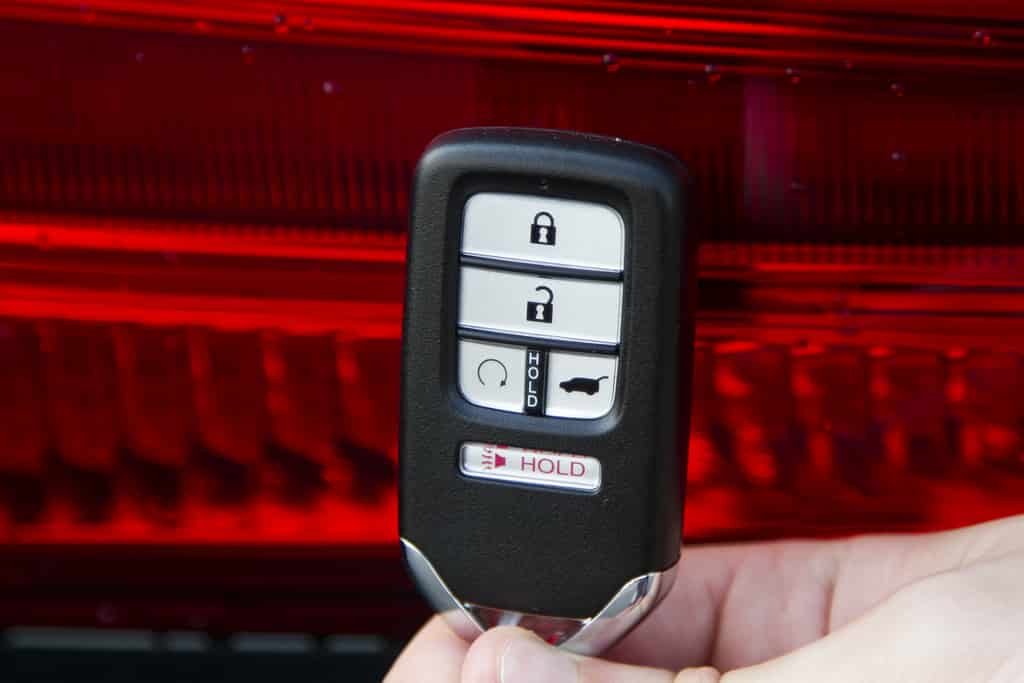 Car Alarm Features
Most people know about the loud siren that blares when the car suspects wrongful entry. Though this obvious warning does deter thieves, some studies have shown that the obnoxious alarm alone may not be enough, as some alarms will sound prematurely and go on ignored. More sophisticated models now include features such as keyless entry and advanced remote controls. Most alarms now offer shock sensors on areas like the hood, doors, and windshield to protect against intrusion.
As technology advances, car alarms have become more state of the art and now offer vehicle tracking services as well as message capabilities. Through email or text message, your car can alert you of unusual tampering and let you decide if you need to call the police.
Smart cars are now able to take 360-degree video recordings of their surroundings if it suspects burglary in addition to replacing traditional keys with facial recognition technology.
Waxwerks & Audio+ has protected the vehicles of Castleton, Indianapolis, and central Indiana for years. Check out our reviews online as we focus on customer satisfaction. Call (317) 577-9700  today and learn how installing a professional car alarm will give you peace of mind.
Photo credit: www.visualhunt.com