Window tinting isn't just for flashy sports cars. It can be a great solution to protect any car from sun and heat, and to provide privacy – among other reasons. And for over 28 years, Waxwerks & Audio+ has been installing window tint in the Indianapolis area. We have the experience and know-how to make sure your car (or home or office) looks great after a window tint installation. Read on to find out why we think window tinting is a great idea for you.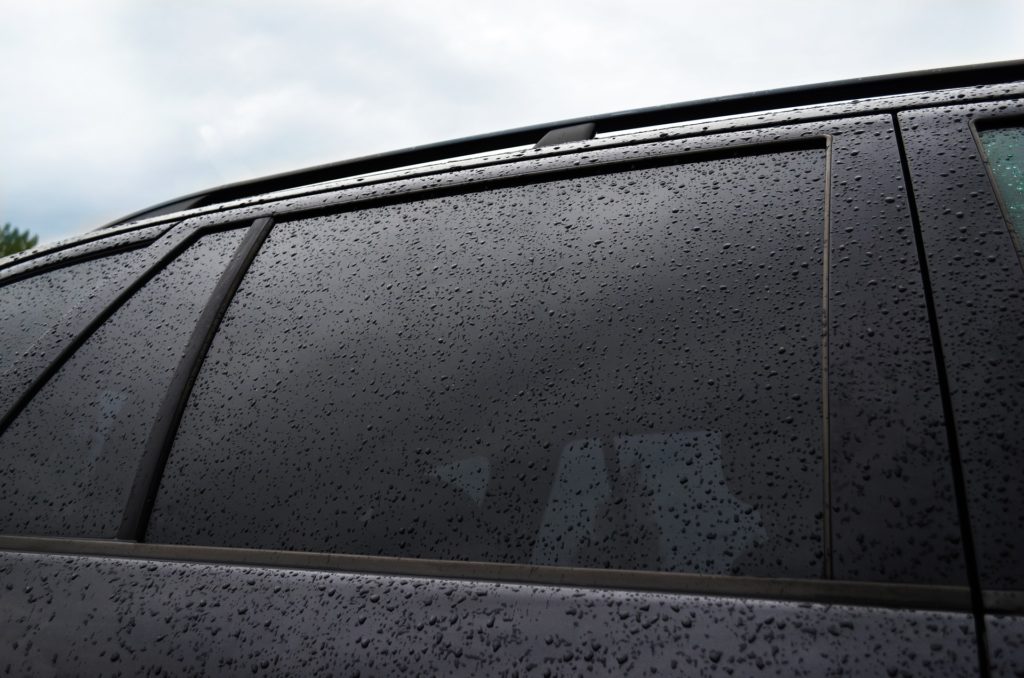 1. It Reduces Glare and Improves Temperature Balance
The sun's penetrating rays can quickly heat the interior of your vehicle to an uncomfortable level, making your air conditioning system work harder to keep it cool. Installing window tinting improves the temperature balance, and also reduces glare to improve your driving safety.
2. It Protects Against UV Rays
Another benefit of using a window tint is reduced exposure to ultraviolet (UV) radiation. UV rays can cause sun-related skin damage and even skin cancer, and can cause your car's interior to fade. At Waxwerks & Audio+, we use top-notch products such as Scorpion lifetime films that block up to 99% of all UVA and UVB rays, giving you and your vehicle added protection against the sun.
3. It Provides Privacy and Security
Window tint offers a good level of privacy by reducing visibility into your car, and also provides security for the contents in your vehicle. If you regularly carry small valuables or electronic devices, making any items in the car a bit harder to see is a definite plus!
We also offer window tinting for homes and offices. You'll get the same great benefits – reduction of glare, better temperature regulation, sun protection, and privacy. Questions? Our team is happy to talk with you about your particular project. Schedule your appointment in Indianapolis today by calling us at (317) 577-9700.