Maybe it's  something minor like a scratch from a car door, some hail pockmarks, or a nick from a rock. Even if it's just cosmetic and doesn't impact the performance of your car, it's important to get dents, scuffs, and scratches repaired quickly before rust damage creeps in. Left unchecked, these small problems can become bigger ones. Bring in your car to the expert team at Waxwerks & Audio+. Give us a call at (317) 577-9700 or contact us online.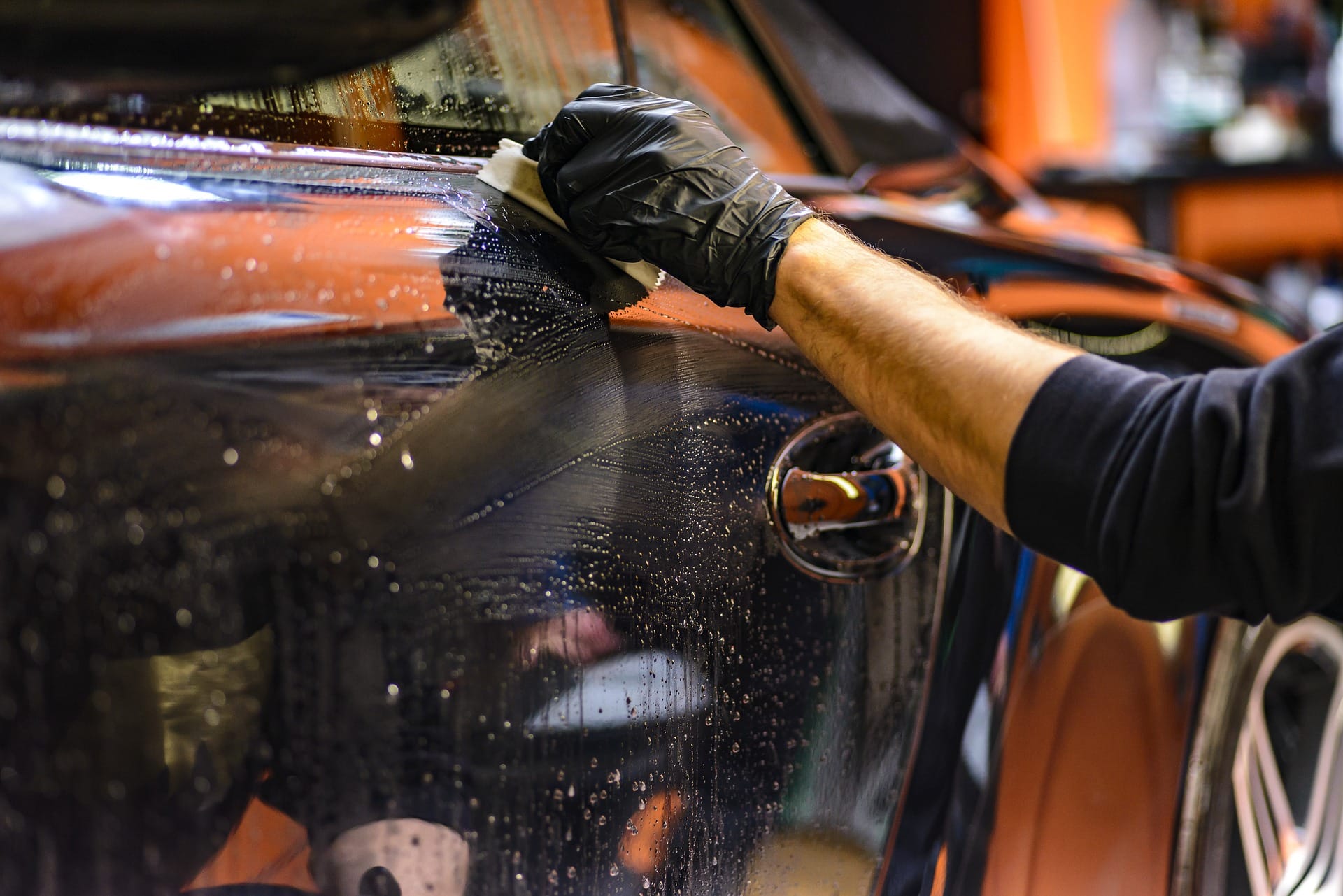 Scratch Repair
Minor scratches are often simple fixes, and can be done at Waxwerks & Audio+ in less time and for much less money than most body shops. The scratch removal process involves sanding and polishing the affected area to restore your vehicle's exterior finish. We also offer auto detailing services, such as dent removal and windshield repair, to help restore your vehicle's appearance. With our prices, car scratch removal often costs less than your insurance deductible, alleviating the need to file a claim. You'll save money and the headaches of filing an insurance claim.
Paintless Dent Removal
Minor hail damage, dents, and dings can often be remedied without the need to repaint, using a process called paintless dent removal. This dent repair technique has been used for many years to maintain rental cars and prepare vehicles for auctions, and consumers are finally getting in on it, too. Dent removal can be done in conjunction with scratch repair by our auto detail professionals. Dent repair usually involves using special tools and instruments to push the dents out from the inside, while sometimes pulling from the outside of the panel. This process does depend on factors such as paint flexibility and the degree to which the metal has been stretched. Very sharp dents and creases may still require painting after the procedure.
At Waxwerks & Audio+, our experienced team services all types of vehicles, makes, and models in Indianapolis. We understand the unique requirements of trucks, successfully repairing tailgates, bed sides, and even extended cabs. On every vehicle we service, we use specialized measurement instruments for precision accuracy. We're all about the fine details of your car dent removal. Questions? Contact us today at (317) 577-9700.