There's nothing like sunny spring skies and warming temperatures to make you want to spring clean everything, from that overstuffed closet to your Tupperware cupboard. While you're getting the rest of your life squeaky-clean, think about your car, too (or boat or furniture!). Waxwerks & Audio+ can clean almost any upholstery material you can think of, removing layers of dirt and debris.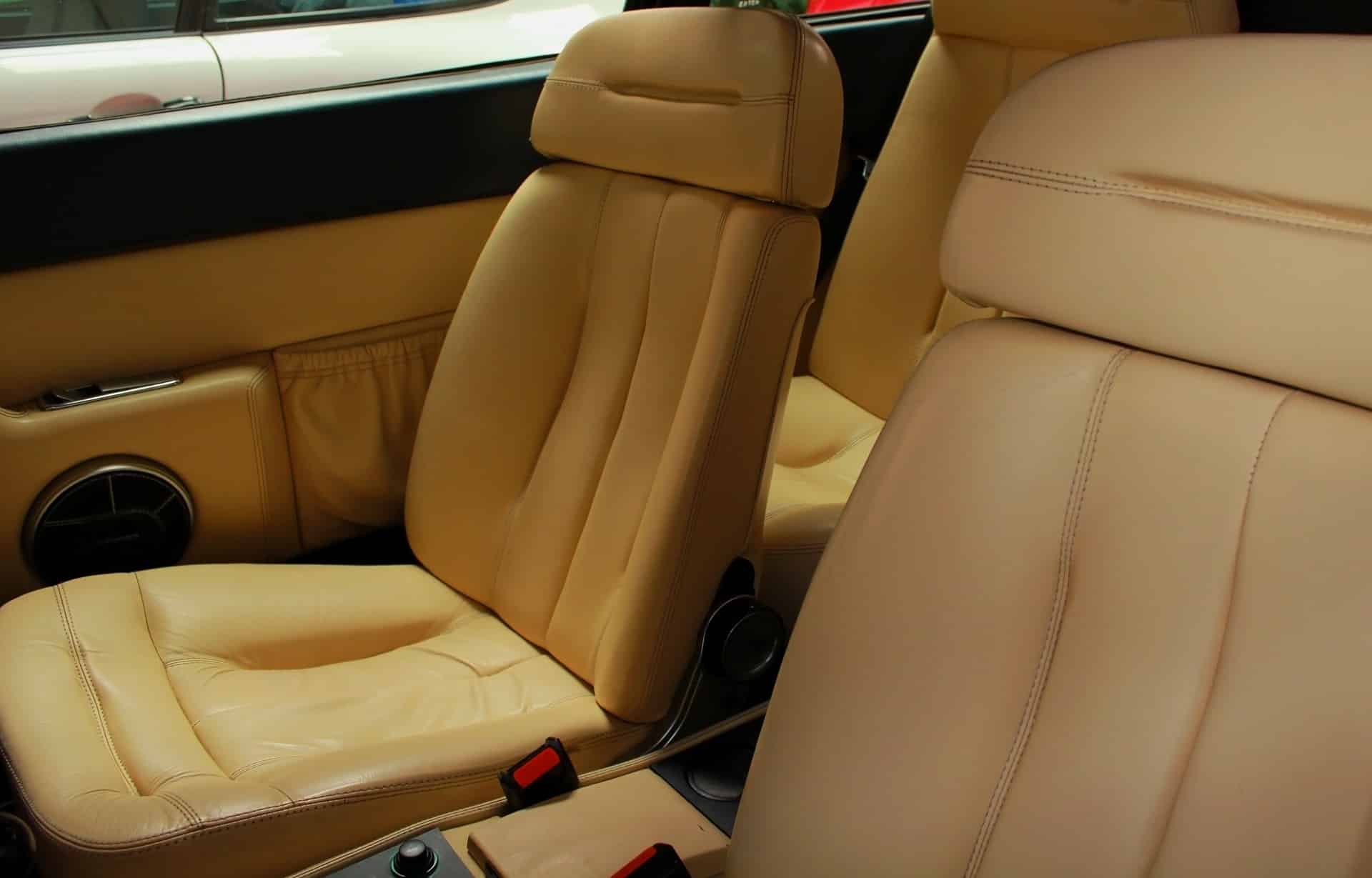 Upholstery Care for Cars, Boats, & More
Our talented team specializes in the following upholstery services:
Auto Upholstery:  Say goodbye to set-in stains, scuffs, and tears! In addition to thoroughly cleaning your car, our crew crew can produce one-of-a-kind dashboard kits, wheel covers, floor mats, auto carpets, headliners, visors, and more. We also offer help for convertible tops and motorcycle seats.
Boat Upholstery: Our marine upholstery team has experience installing custom materials in a range of watercraft, including jet skis, pontoons, and ski boats. Boat covers are the only fabric-related product for your flotilla that we don't offer.
Furniture Upholstery: Comfort and style are important at home and work too, so we have extended our upholstery repair and cleaning services to include furniture. Items such as couches, chairs, and barstools can be notoriously hard to clean. Let our expert team do the work for you!
We'll Spring Clean for You
Customers from all over Indianapolis turn to Waxwerks & Audio+ for vehicle care and detailing, inside and out. In addition to repairing minor blemishes, we also offer auto upholstery cleaning as part of our detailing packages. Whether you're preparing your vehicle to sell, treating yourself to a more luxurious ride, or have that spring cleaning itch and no time to do the job yourself, we can help. Our auto and marine upholstery repair specialists want to restore comfort to your car, cabin, and couch. Call us today at (317) 577-9700 or contact us online so we can get started.